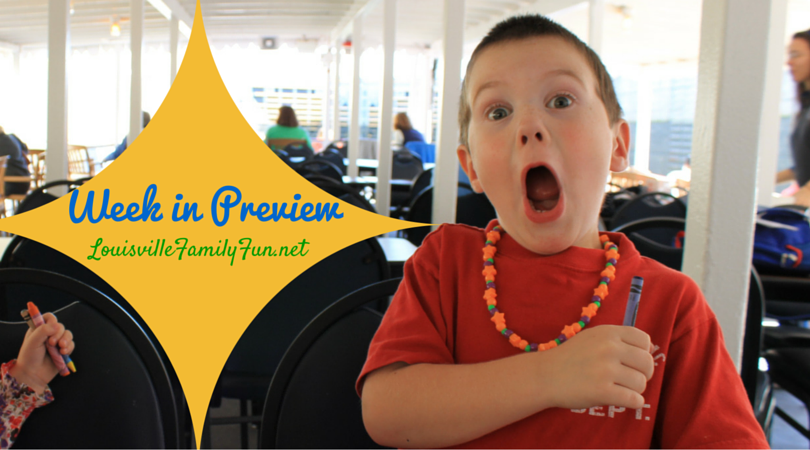 It's going to be cold this week, find some warm fun inside!
Here are my picks for the week!
Live it: On
Tuesday, February 9th at 6:30pm,
Shakespeare's famous characters are brought to life in this amazing two-person performance of Romeo and Juliet. The audience will be engaged with professional actors in a creative performance that focuses on the importance of leadership, teamwork, and conflict resolution. All ages welcome.
Jeffersontown Library. More dates are listed on their website!
Eat it:
There is a Valentine kid's painting party on Monday, Feb. 8th 2016 at Fairdale
P
izza! Sign up at Fairdale pizza to reserve your spot. 30 seats available! Click
here
for more information!
Move it:
It's time to go ice skating! Here are a few places to check out around town: Iceland Sports Complex and Alpine Ice Arena.
Learn it:
February kicks off African-American History Month at the Library and they have lots of free programs to choose from. Check out their website for loads of ideas!
By Guest Contributor:
Kelly