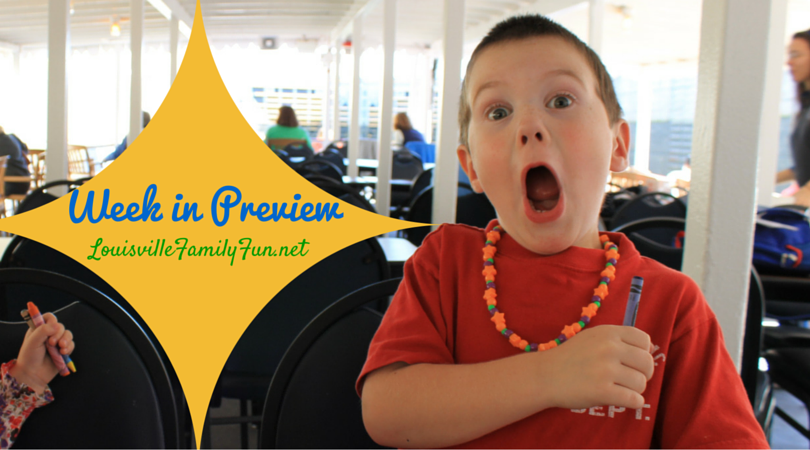 Don't forget to wear your green this week!
Here are my picks for the week!
Live it:
The Louisville Zoo's spring season launches
this week
when guests can stay at the Zoo a little longer and most rides and attractions will reopen for the season weather-permitting.
Head out there this week to explore. Find more information here!
Eat it: Head over to Dairy Queen for a FREE cone on Tuesday, March 15th. Check it out here for more information!
Move it:
Monday-Friday, Awesome Outdoor Products has their Pay to Play for $7 a child
.

They have 7 Rainbow Playsystem playets set up in a heated showroom ( No Air Conditioning) where you can come and play for as long as you'd like! They also have many other fun activities like a pop-a-shot basketball goal, Step-2 Toys, Trains and Cars, and much more!
Learn it:
Take a trip to Carmichael's Kids on
Thursday at 11am for a story-time that is sure to be filled with leprechauns and pots of gold. Join us at Carmichael's Kids for St. Patrick's Day crafts, snacks, and activities all day! Find more here!
By Guest Contributor:
Kelly