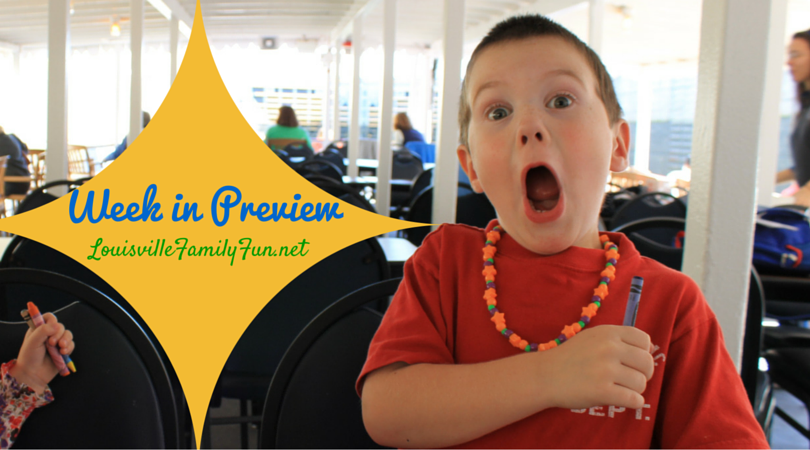 March into some family fun this week!
Here are my picks for the week!
Live it: Explore the Louisville Nature Center. They have loads of fun including hiking trails, a one of a kind bird blind, and gardens. Check it out here for more information!
Eat it: Dairy Kastle is back open! Head over there for some ice cream, a banana split, milk shake, or even a hot dog. Check out our review for more information!
Move it:
Get climbing at Climb Nulu! They are open Monday-Friday from 11am-10pm (and on the weekend as well. Find more here!
Learn it: Check out the eBooks at the Louisville Free Public Library. Have a family story time with a book or two! Find more information here!
By Guest Contributor:
Kelly