CONTEST HAS ENDED!
The winners are: Shawn Worley, Connie Wilson, Ashley Rice & Tonya Nicole Thompson.
We will email your instructions for claiming your tickets! Congrats!
LEGO KidsFest is coming to Kentucky
in June and we want to hook you up with some free tickets! We love our readers and are so excited to extend this opportunity to everyone - GOOD LUCK!
We are giving away FOUR VIK 4-packs that include a preview event on Friday June 3rd plus admission to the general session!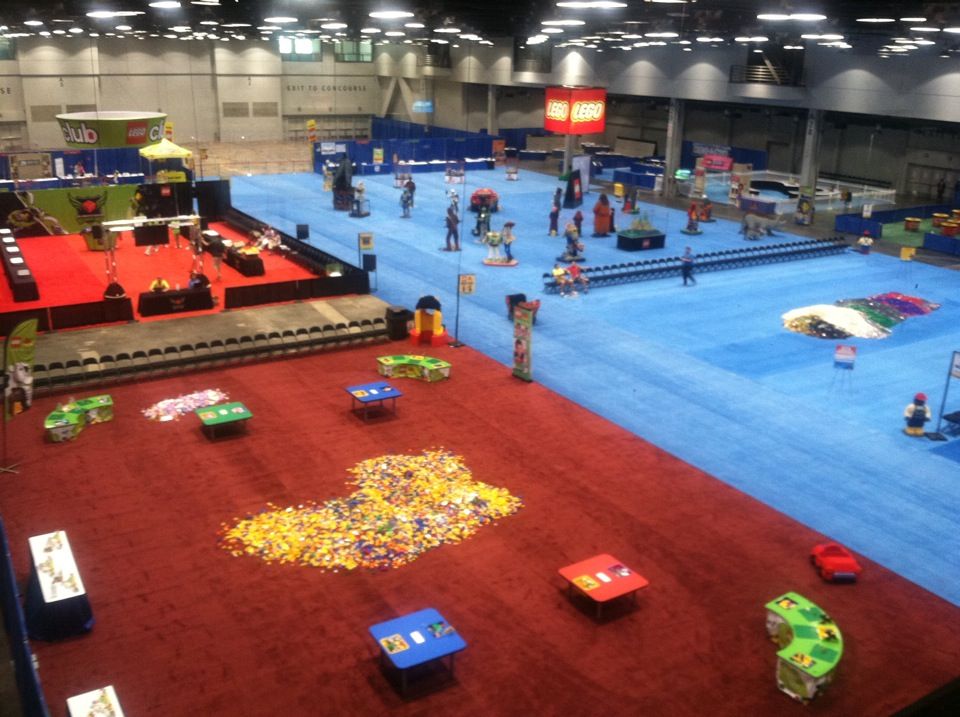 Event dates are June 3–5. The sell out in other cities, so act fast to get your tickets.....if you don't win our contest :) Location: Kentucky Exposition Center 937 Phillips Lane Louisville, KY 40209
LEGO KidsFest
brings all of the creative hands-on, minds-on fun of
LEGO
building and experiences together in one activity- and entertainment-packed family event for children of all ages and builders of all skills and interests
Tickets are available for all sessions!
(Note: Each session offers the same exhibits and activities)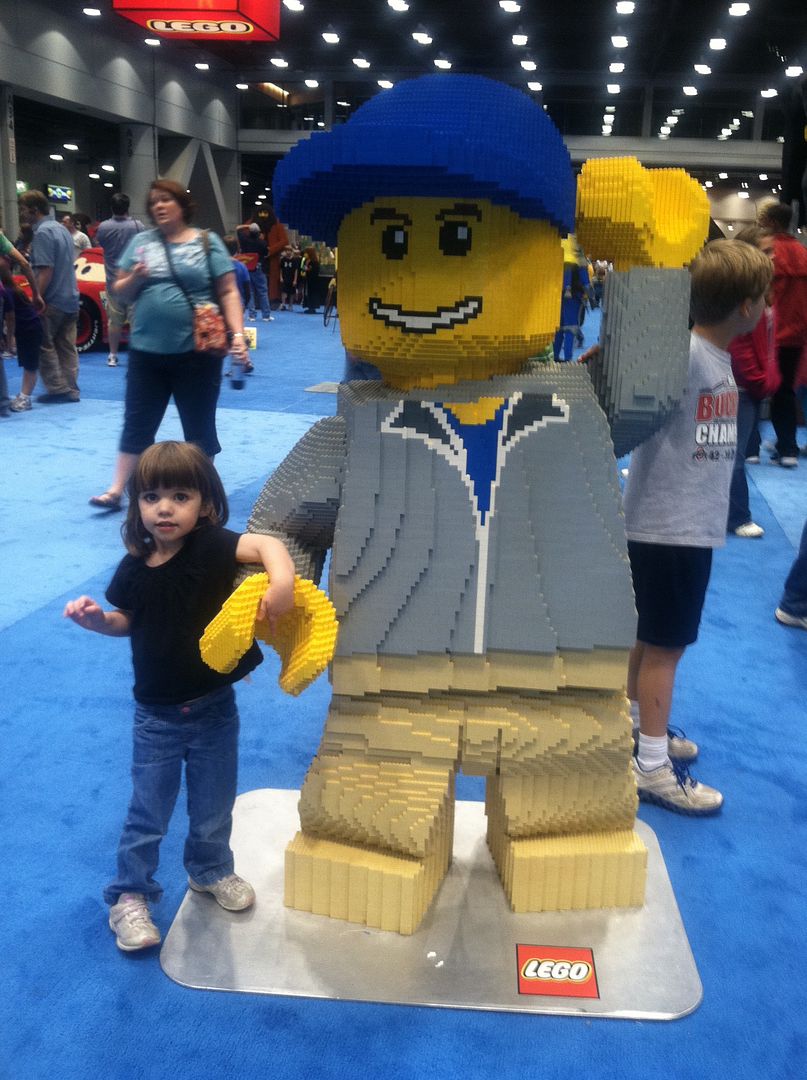 Friday, June 3, 2016
4 pm - 8:30 pm
Saturday, June 4, 2016
Session I: 9 am – 1:30 pm
Session II: 3 pm – 7:30 pm
Sunday, June 5, 2016
Session I: 9 am – 1:30 pm
Session II: 3 pm – 7:30 pm