May 8-31st


90+ area attractions, restaurants and hotels participating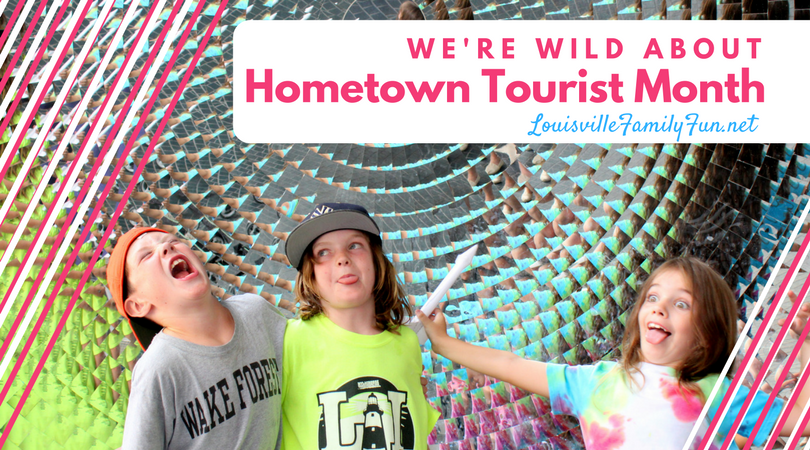 Head to the Hometown Tourist Celebration on Tuesday May 9 starting at 11am at Fourth Street Live!
Looking for something fun to do? May is the ideal time to take in the city's top places to play, stay and eat. The best part? You can do it at a reduced rate.
Louisville's Hometown Tourist Celebration, under way May 8-31, encourages local residents to be a tourist in their own hometown. This year, 90+ area attractions, hotels and restaurants are offering deep discounts for anyone with a valid Kentucky or Indiana ID, local college ID or military ID.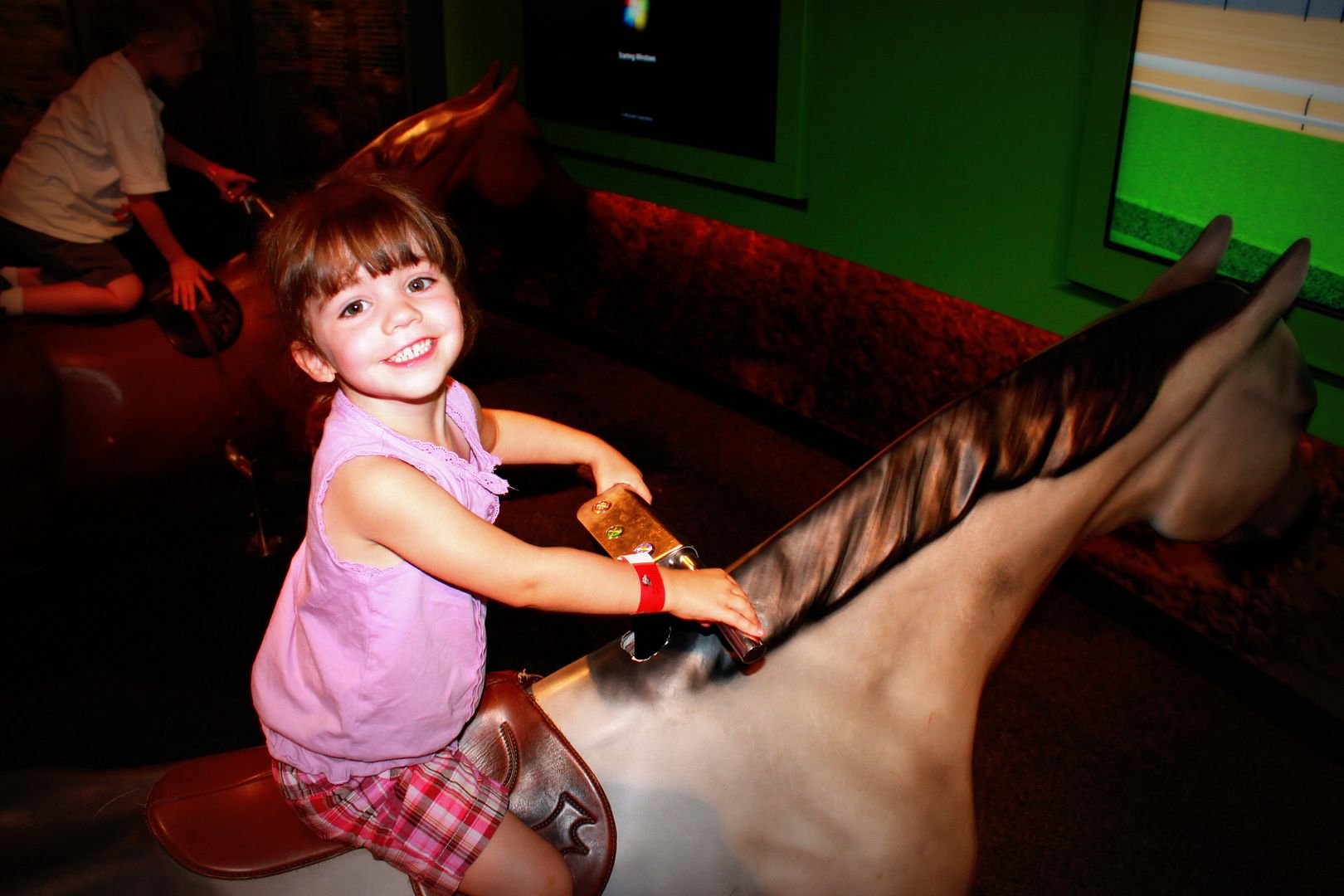 In addition to special offers, the Hometown Tourist Celebration includes several free events:
**Discounts valid May 8-31, 2017 by showing your Kentucky, Indiana, military or local student ID.**
Search all of the offers here.
(Offer details pending)
Have fun! Be fabuLOUs!
Stephanie