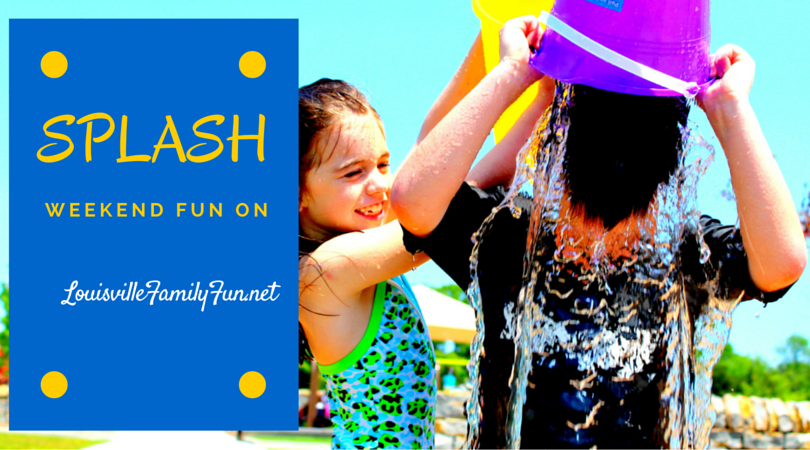 Tune into Fortyish - the podcast with myself and Dan Vonderheide. We're talking about Adulting and being Fortyish!
Be sure to check out our SUMMER FUN page - Your GUIDE to Louisville area fun for Now-Labor Day!
Friday
:
There's a
10am Magic Show
at the Highlands/Shelby Park LFPL location! Pick up a
Cultural Pass
while you are there.
Kicking off at 6:30 is the
Jeffersontown Summerfest
. It's at Veterans Memorial Park and there's music, an outdoor movie movie and even fireworks! From 6:30-8pm, they have FREE Refreshments, the DJ play through 9pm along with the Kid Zone & Face Painting and when it gets dark.......Free popcorn & watch Inside Outside - Fireworks after the movie. WOW.
Saturday
:
It's going to be HOT. See our list of
Top 10 Ways to Beat the Heat
for ideas.
Sunday
:
It's the last chance to see
Thomas the Train this summer at KY Railway Museum
. Get your tickets, our writer went last weekend and loved all of the activities - it's so much more than a train ride!
Use code Loufamfun16 to save $2 per ticket.
Have a fabuLOUs weekend!
~Stephanie