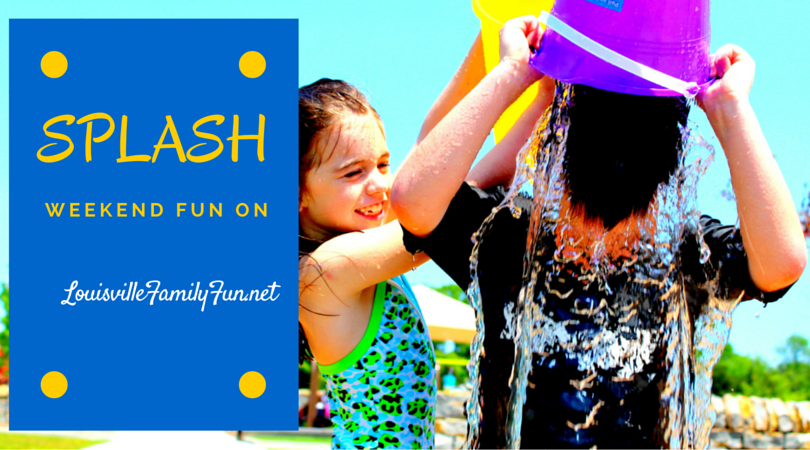 Be sure to check out our SUMMER FUN page - Your GUIDE to Louisville area fun for May-August!

And, tune into the latest episode of 40ish, the podcast. We're talking with a real, live millennial about what it's like to be........young these days :/
Here's our one & only pick for the weekend!!!
July 17th - Come out to
Creasey Mahan Nature Preserve
in Goshen for
Family Fun Day
!
Created just for children and families-enjoy activities at every booth, races, raffles, Papa Johns pizza, ice cream contest with Valley Freeze Dairy, face painting, Raptor Rehabilitation and a hose down from North Oldham Fire District! 11am-3pm. $3/child, $12 maximum per family. Admission for parents and children 2 and under are FREE!
SHARE ON FACEBOOK!
Door prizes for the first 100 kids!
Foot races - prizes courtesy of Main Event
Ice Cream eating contest with Valley Dairy Freeze
Papa John's truck serving lunch
Water Slide
Raptor Rehab with live birds - great educational fun
North Oldham Fire Dept. SPLASH DOWN
Many many booths with fun games and activities like water squirting, prize wheels and Mighty Titan adventure course and more