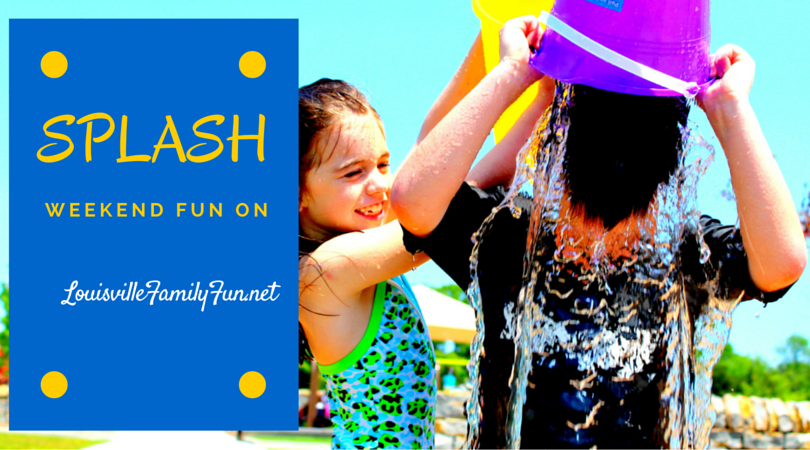 Sponsored by: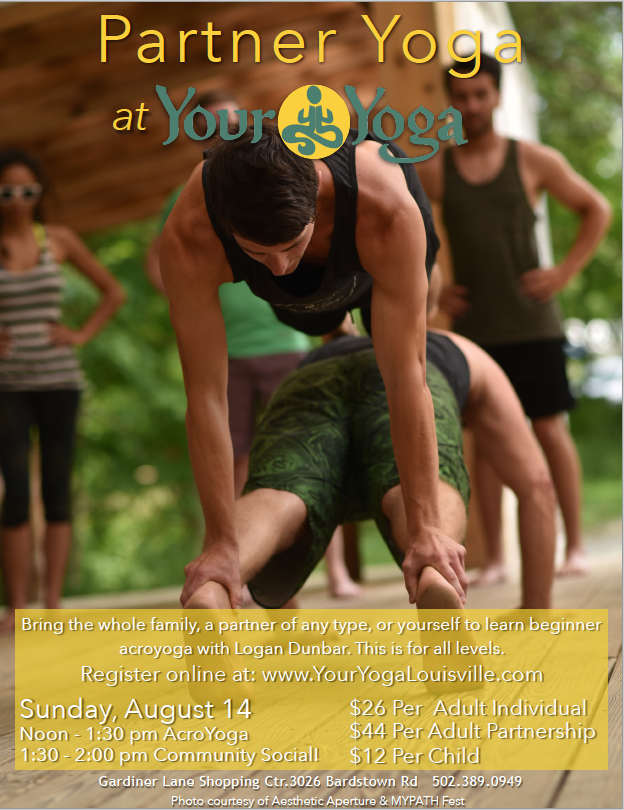 Friday:
Don't let go of summer! Head out to Goshen for an outdoor movie - Zootopia. Details
here
. Movies start at dusk and they have concessions, bouncy house and free popcorn!
Saturday:
Oh my gosh, how cool is this?
Planet Watch at Bernheim
from 9:00 pm - 11:30 pm, totally cool opportunity for the big kids that can stay up that late. The Louisville Astronomical Society will be setting up powerful telescopes for your viewing pleasure. Bernheim Members $10; Non-Members $12 Registration and payment due by 4 p.m. Friday. Call (502) 955-8512. Space is limited.
Sunday:
Why not try something different?
Your Yoga
on Bardstown Rd (near the Watterson) is hosting a
Partner Yoga/ Acroyoga workshop
for
all
ages and ability levels. It's a great activity for a parent and child! It's from 12-2pm and includes snacks and beverages. You LOVE snacks! Register online by
clicking here.
It's $24 for adults, $12 for kids - normally, their workshops are $35 so this is a great deal!
Stephanie
Psssssst: Tune into the latest episode of Fortyish - Dan & I chat about mid-life crises and celebrating 40th birthdays.