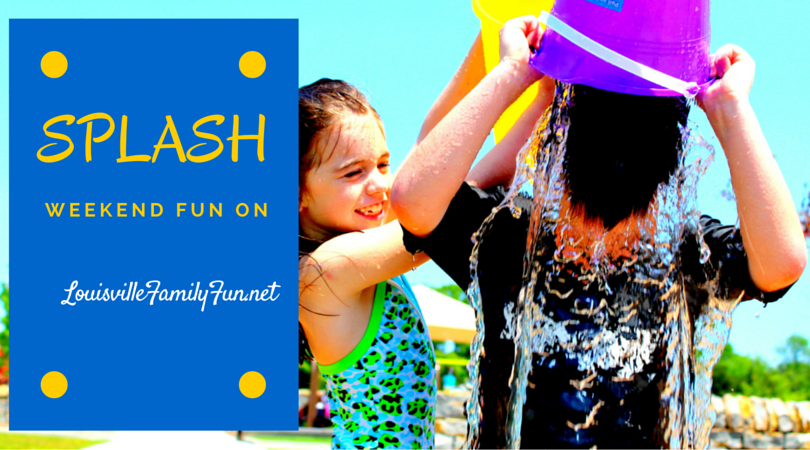 We are proud to sponsor this event, get your tickets & join us!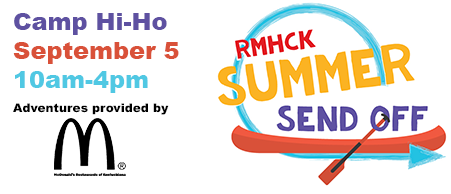 Friday:
Enjoy an evening of U of L soccer - it's a double header. For one ticket, you see two games. They will be unveiling a new playground, signing autographs, and will have pre-game "fan fest" type activities. Check out all of the
details here
.
Saturday:
Peppa Pig is going to be at Learning Express in Middletown from 2-4pm
. The first dozen children will get a free gift bag. Stop on by and get a photo with Peppa Pig.
Sunday:
What's your superpower? Head to the Ali Center for a free event on Sunday from 1-5pm. It's all about discovering your special powers and families have access to the entire museum. Craft, hands-on activities and more.
See details here
.
Stephanie
Psssssst: Tune into the latest episode of Fortyish - Dan & I chat about "Fit at 40" and lots of BRO stuff.