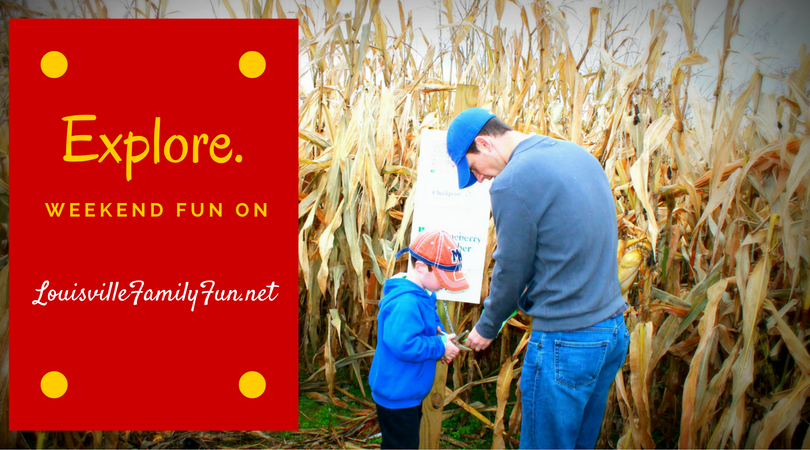 Click here for our FALL FESTIVALS list!!
Click here to learn more about our FREE #LoveLouFamFun Scavenger Hunt!
Friday:
It's looking like a rainy/thundery day so we pick indoor fun! All About Kids has open gym/swim at both of their locations from 7-9pm on Friday nights.
Saturday:
UGH! Saturday is looking a little testy too, we were spoiled on Labor Day weekend - Mother Nature is evening things out. How about checking out the newly remodeled KMAC museum? From 11am-3pm the will have special art projects for families. While downtown, you can tackle some of the #LoveLouFamFun photo tasks!
Or, check out the open house at My Gym - full details here.
Sunday:
Get down by the river at Waterfront Park and watch the regatta! Click here for the details. It'll be a great day to walk the Big 4 Bridge, play at the playgrounds or pack a picnic while watching the sailboats race.
Stephanie
Psssssst: Tune into the latest episode of Fortyish - Dan & I chat about "Life Before the Internet"