Sponsored by: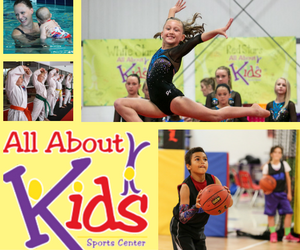 Hope you have a spooky week full of candy!
Here are my picks for the week!
Live it
:
Head over to the Main Library on Tuesday to make Cards for Soldiers. Spread holiday cheer to the brave men and women of our military who are stationed overseas this holiday season. Supplies will be provided in both the Main Children's Department and Teen Underground. This is an all day event, learn more
here
!
Eat it
: In Game 1 of the World Series, Francisco Lindor came through in the crunch with the stolen base heard 'round the world. And at Taco Bell, they believe one great steal deserves another. So run into any participating Taco Bell location on Wednesday, November 2nd from 2pm to 6pm local time to score your free Doritos® Locos Taco! Find participating locations
here
!
Move it
:
Visit Club Nulu on Monday for their Halloween Spooktacular! They will have climbing competitions, costume competitions, and maybe some candy. Fun starts at 4pm, find out more here!
Learn it
:
Take a trip to the Speed Museum on Wednesday, November 2nd for their 'Nature All Around Me' Preschool Program.
See how artists throughout history have drawn inspiration from nature and then design your own masterpiece using natural materials. Program starts at 11am and you can find out more about it
here
.
By Guest Contributor:
Kelly