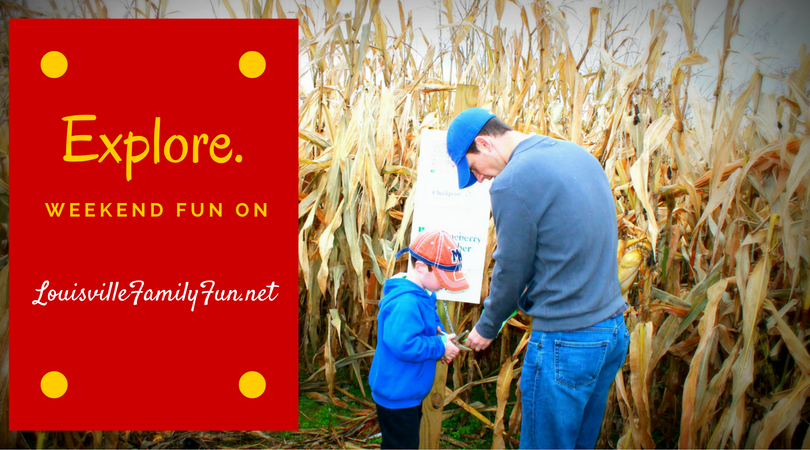 Click here for our FALL FESTIVALS list!!
Click here for our HALLOWEEN EVENTS list!!
Click here to learn more about our FREE #LoveLouFamFun Scavenger Hunt! Now through October 31!
Friday:
Check out "Creep Things" at Idlewild. From 6-10 p.m. they have fun with the Halloween theme featuring a spider house, creepy bugs and more. Our writers have really enjoyed Idlewild events! See details and pricing here.
Saturday:
The NBA is coming to the KFC Yum! Center. This is your chance to take the family out to a pro game without having to drive out of town or stay in a hotel. It's the Miami Heat vs. Minnesota Timberwolves. Some local college faves are playing in this game, you won't want to miss it. It's at 7:30 p.m. and tickets start at just $15.
Sunday:
Join us back at the KFC Yum! Center to cheer on the UofL Volleyball team as they take on UNC at 1pm. You can get in free as part of our #LoveLouFamFun promotion- see how here.
Stephanie
Psssssst: Tune into the latest episode of Fortyish - Dan & I chat
about horoscopes and catch up with our funny pal Robyn