Sponsored by: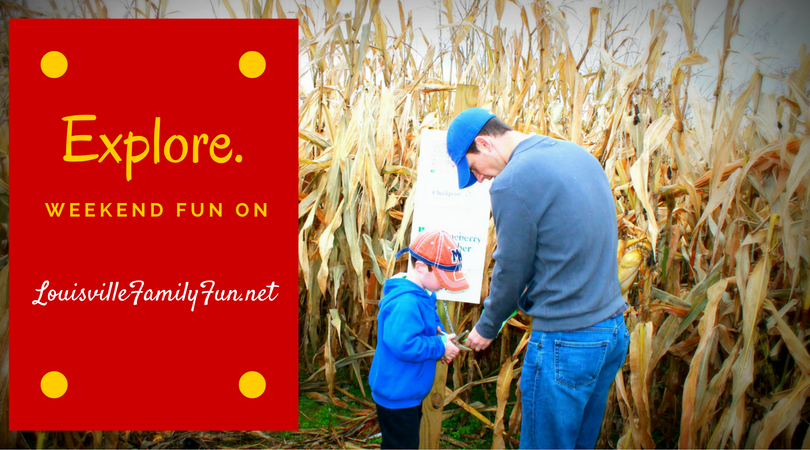 Click here for our FALL FESTIVALS list!!
Click here for our HALLOWEEN EVENTS list!!
Click here to learn more about our FREE #LoveLouFamFun Scavenger Hunt! Now through October 31!
Friday:
Chick-fil-A in Middletown
is hosting a Stuffed Animal Sleepover. No, you don't actually sleep over but the stuffed animal does. You and your child go for dinner
on Friday night....wear PJs, there's activities and storytime..... and breakfast on Saturday to pick up the stuffed animal. Event
details here
.
Saturday:
Head to Goshen to the gorgeous Hermitage Farm for their fall festival from 9 a.m.- 4 p.m. Any donation to Fund for the Arts gets you in! It's a lovely setting and they will have a petting zoo, face painting and more. And, you can watch the equestrian competitions.
Sunday:
Have you been to the
Jack-O-Lantern Spectacular
at Iroquois park? The artists mix it up every year to make an amazing display of carved pumpkins. It's fun to go when it's getting dark so you can really see them glow and, it's slightly cheaper to go on Sunday -Thursday so if the weekend is best for you, Sunday it is! Proceeds benefit the Louisville Metro Parks Foundation.
Stephanie
Psssssst: Tune into the latest episode of Fortyish - Dan & I chat
about the dumbest thing we have ever done.