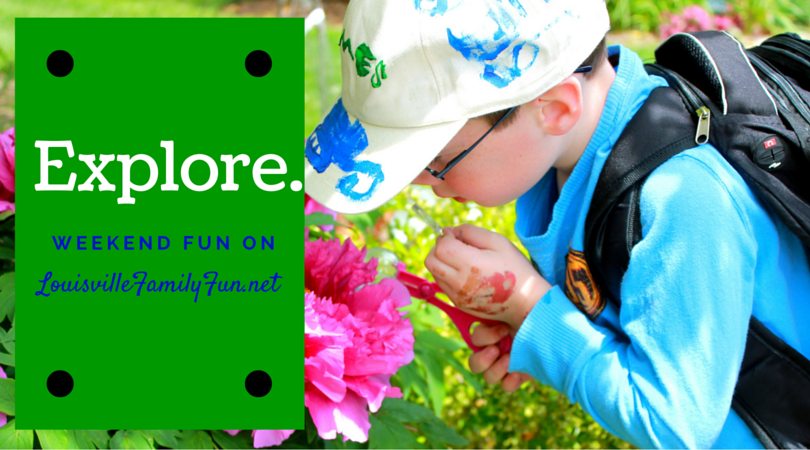 This post is sponsored by: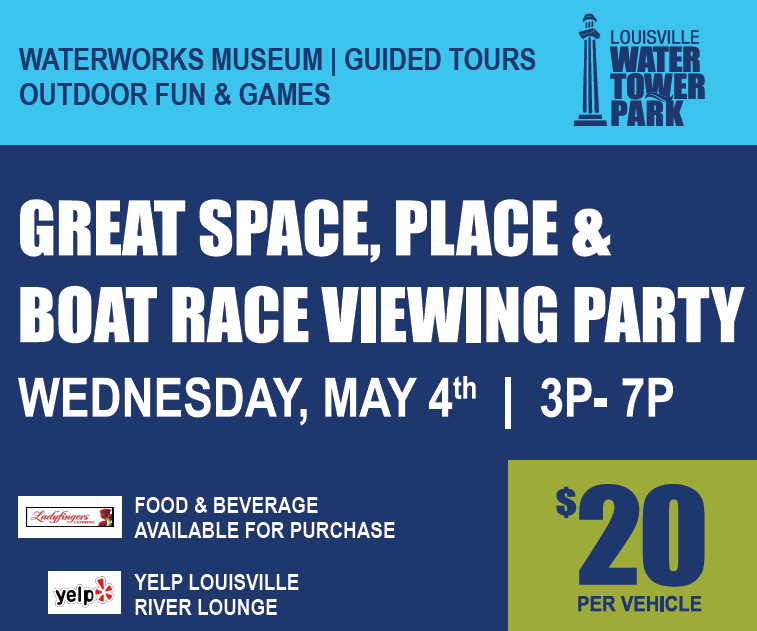 Friday:
It's the
Kentucky Derby Festival Great Balloon Glow
at KY Expo Center - it starts at 9pm. Remeber, it's $8 parking/car to park there. Gates open at 6pm. GLOW ON!
Saturday:
Please, I am doing an anti-rain dance in the morning. 9am.
Mighty Titan will be at at River Valley Christian Church
for a festival starting at 3pm. The festival activities are free but there's a fee for the Mighty Titan Course.
All About Kids is having a FREE "Try Trampoline & Tumbling" day from 5-6pm! Click
here
for more information and to register.
Sunday:
Fan Fest Day at the Kentucky Derby Museum
is going to be awesome! They have extended hours from 8am to 7pm and a bunch of special opportunities. They even have brunch, I <3 brunch. They'll have a Kids' Zone from 10:30am to 5pm, walking tours, meet & greets and more. And, did you know that admission is free for kids ages 5 and under?
Have a fabuLOUs weekend!
~Stephanie