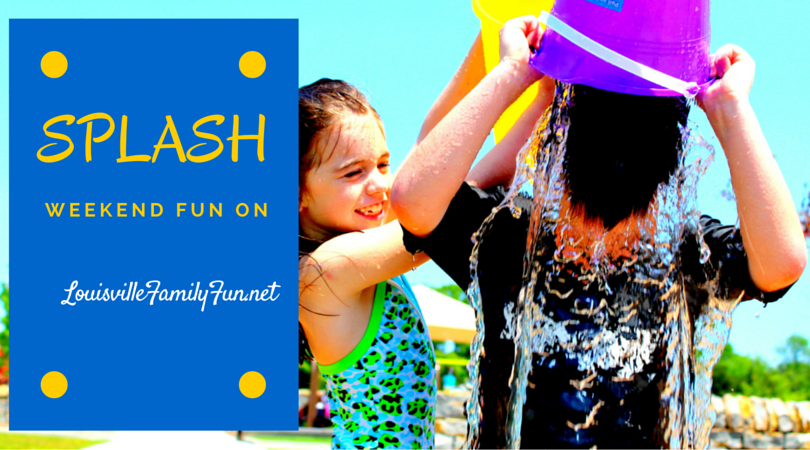 Be sure to check out our SUMMER FUN page - Your GUIDE to Louisville area fun for May-August!
For things to do - refer to our 4th of July weekend events listing
CLICK HERE

And, tune into the latest episode of 40ish, the podcast. We're talking about on-demand TV.
Have a fabuLOUs weekend!
~Stephanie