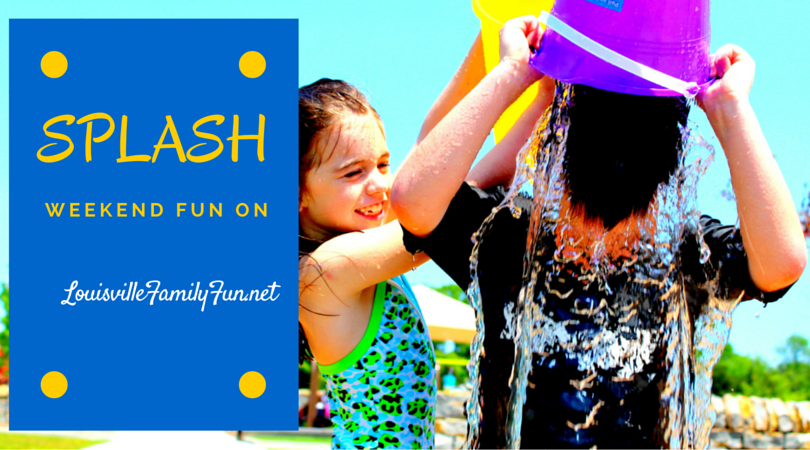 Tune into this episode of Fortyish - Dan and Stephanie talk about parenting other kids......in public.
IT'S GOING TO BE BLAZING HOT!!!!
Our recommendations are for indoor fun or evening outdoor fun.
Friday
Stick to the AC during the day and wait until evening to head out to Westport Village for a summer concert. Kids can dance in the street, go crazy and dance with them. It's free! Grab some ice cream at
The Comfy Cow
and call it a FUN night. Details
here
.