Sponsored by: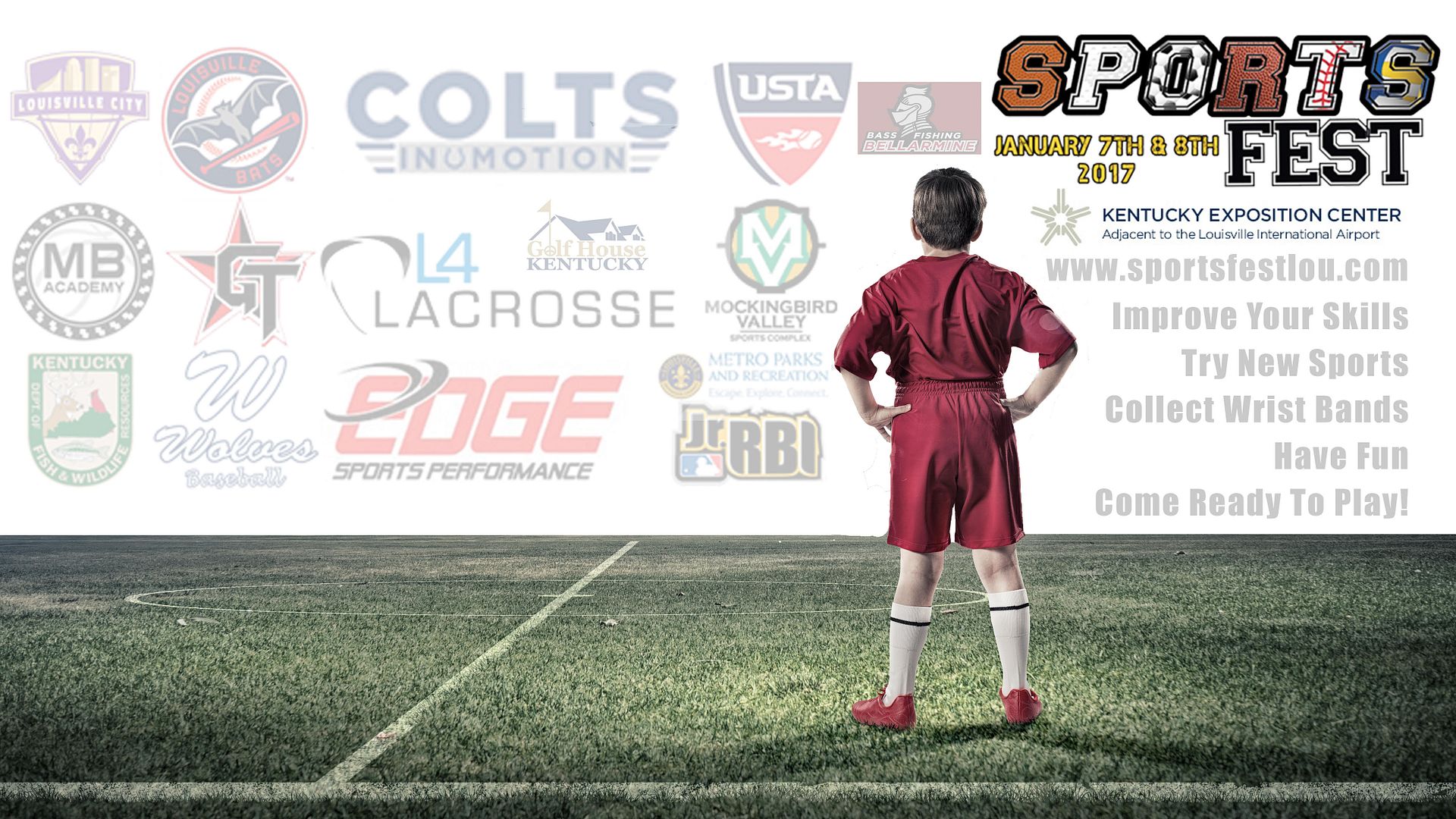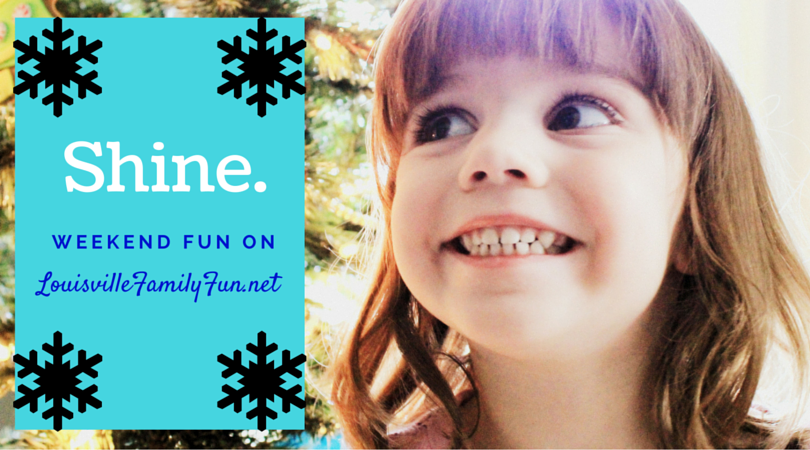 LouFamFun 7th BIRTHDAY PARTY
TO BENEFIT BIG BROTHERS BIG SISTERS!
Friday: Did you know you can visit the Kentucky Science Center for $5 after 5pm on Fridays (and Saturdays)? Head downtown for a special evening of learning and fun.
Saturday:
Head to the American Printing House for the Blind for a party to celebrate the birthday of Mary Ingalls. This is a free event but they ask that you register. Read more about it and find the details on our Free January Events post.
Visit the KY Expo Center for SportsFest Lou. It's a two-day event where kids (and parents) can engage in a variety of sports activities and learn about all sorts of fun around Louisville. 15 interactive sports zones - tickets are just $10 (free for kids age 5 and under) or you can purchase tickets online for a discount if you get 4 tickets, it's $25.
Sunday:
Find indoor fun and learning at the Speed Art Museum. Remember, it's free on Sundays. Visit the downstairs area that is geared toward kids but do explore all of the levels to find such variety of art, it's wonderful.