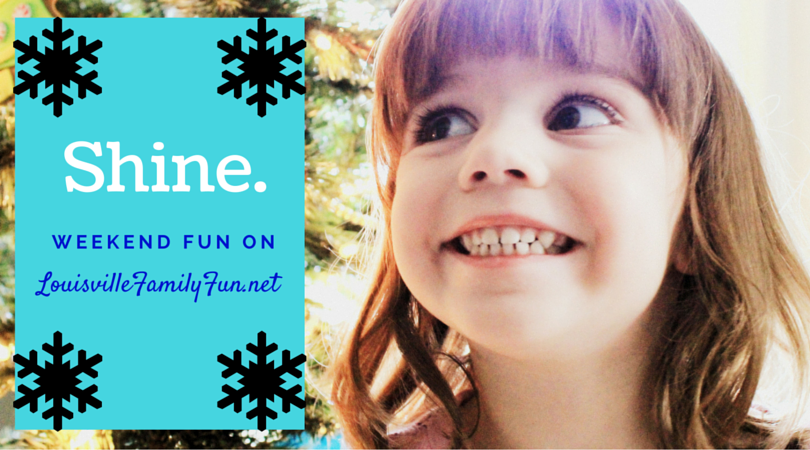 Friday &
Saturday - Please take a look at our web calendar for some fun events happening around town. There's a great Kids Eat Free deal for Friday at Malibu Jack's and a celebration (free) all day on Saturday at the Speed Art Museum.
SUNDAY
JANUARY 22nd 2-7pm
House of Boom
4 jump times to choose from*
Additional activities and food included!
LouFamFun 7th BIRTHDAY PARTY
TO BENEFIT BIG BROTHERS BIG SISTERS!
Click here to stay informed on Facebook
2:30 jump time SOLD OUT
Limited tickets for 4:30 jump time, buy now!
Walk-ins available but best for the 3:30 and 5:30 times.
REGISTERING ONLINE BEFORE NOON IS HIGHLY SUGGESTED
If you choose to pay at the door, for speed of registration- cash or a check prepared made out to BBBS is suggested. Those using credit cards will be asked to register online at our registration table so the money can go directly to BBBS as promised.
*Tickets should be purchased in advance. If it is not sold out, some tickets can be purchased at the door but cannot be guaranteed and registration will take longer.
Stephanie