Sponsored by: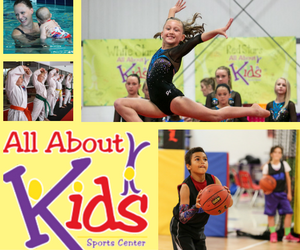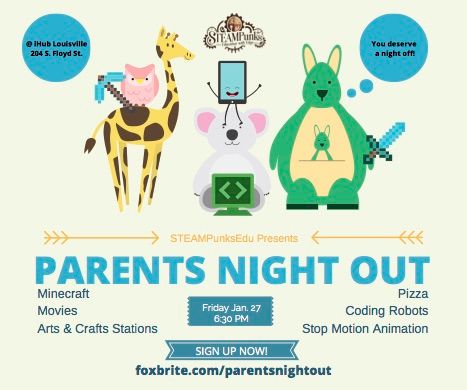 Ready for some sun and fun this week!
Here are my picks for the week!
Live it:
Through February 26th, the Newport Aquarium is having their Winter Family Days! One child gets in FREE with each adult paying full price!
Eat it:
Mike Linnig's reopens this Thursday and sounds like a yummy idea for a family night dinner! Check out their Facebook page for more details.
Move it:
Play indoors at Awesome Outdoor Products!
They have 7 Rainbow Playsystem playsets set up in a heated showroom where you can come and play for as long as you'd like! We also have many other fun activities like a pop-a-shot basketball goal, Step-2 Toys, Trains and Cars, and much more! Pay and Play is $7.00 Monday - Friday.
Learn it:
Visit the Southwest Library on Monday
to hear some stories about the Chinese New Year and do some fun crafts. This starts at 5pm and is best for ages 5+.
By Guest Contributor:
Kelly