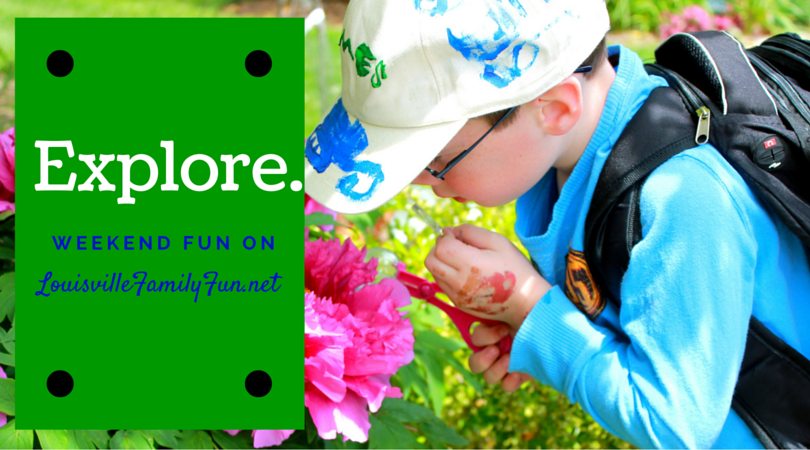 On this week's episode of Fortyish, Dan and I chat about drinking in front of kids. Hear our thoughts and share yours
here
.
Friday
Head to the Middletown Library at 2pm, there's a puppet show that's sure to be fun. They ask that everyone register. See details here.
Saturday
It's Derby Day..........we can't compete with that. Here are Derby-party-at-home ideas!
Sunday
Phew.......can you stand any additional fun after so much celebration leading up to Derby and then the actual event itself? Need to work off some of that Ky Nut Pie (yeah, we can't use the actual name since it's copyrighted) and those Mint Juleps? How about a hike at Berheim?
Click here for details
. The weather looks nice for Sunday, should be a great one.
Stephanie