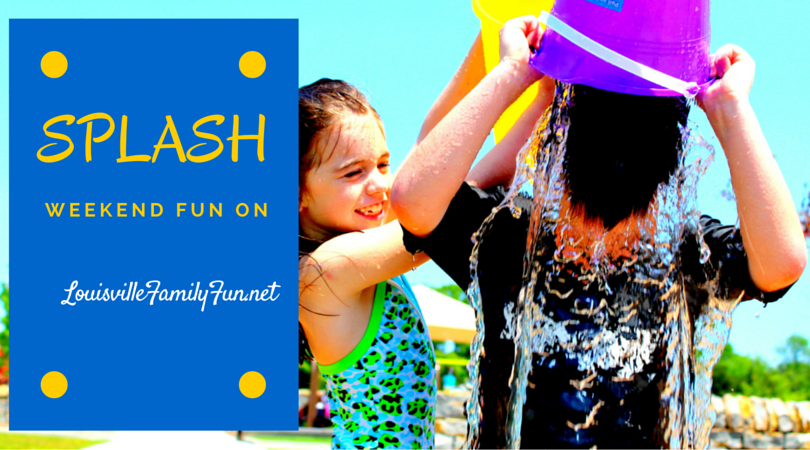 Friday
Take in a
movie in Clarksville - they are showing The Secret Life of Pets
. Bring chairs and blankets to get comfy - the movie starts at dark.
Saturday
Have you been to the
Douglass Loop Farmers Market
? It's more than just picking up some veggies. Kids and parents will have a great time. It's just a wonderful atmosphere with music, unique vendors and of course, food. It's from 10am-2pm at Douglass Boulevard Christian Church
Head to Corydon for
Corydon Capitol Day
- it's a full schedule of events from 10m-6pm. Go back in time and play period games, watch and learn from demonstrations and fuel up at the chuck wagon. If you haven't been to Corydon, it's a quaint and lovely town square - this event fits perfectly!
Sunday
The Louisville Orchestra will be putting on a
special show all about Harry Potter
at the Kentucky Center at 3pm! Tickets are a little high for a casual outing, but if you have a Harry Potter fan in the family and you are looking for a special experience, this might just be the one.
Stephanie