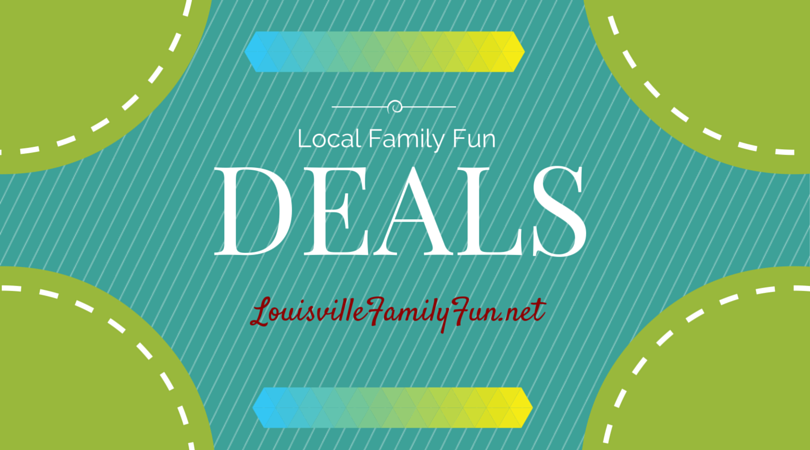 BEST DEAL:
The Widow's Walk ice cream/bike rental - CLICK HERE.
Groupon deals - click HERE
Special discount code LFF for $15 off The Parklands of Floyds Fork Summer Camp registration through May 15, 2015.
Weekly MOVIE deals - never pay full price! Click HERE.
****************************************
GROUPON DEALS
Find Today's Daily Deal on the Best in Louisville!
Follow any of the links and you'll also find even more deals!
Click me for deals - click Local, then things to do!
Widow's Walk ice cream/bike rental - CLICK HERE.
Iceland skating deal:
Click me
Follow any of the Groupon links to see more choices
Living Social
LIVING SOCIAL DEALS for Louisville click here (click on LOCAL)
Great Day Deals
Variety of local - like Arctic Scoop, Fun Card, Bricks & Minifigs- dining/entertainment/retail deals
HALF PRICE Louisville
El Nopal, Fritz's
Printable Val-Pak Coupons!
Search by category and print at home
Phew...that was a lot! Happy Saving!
Our most popular content at your fingertips and special discount offers!