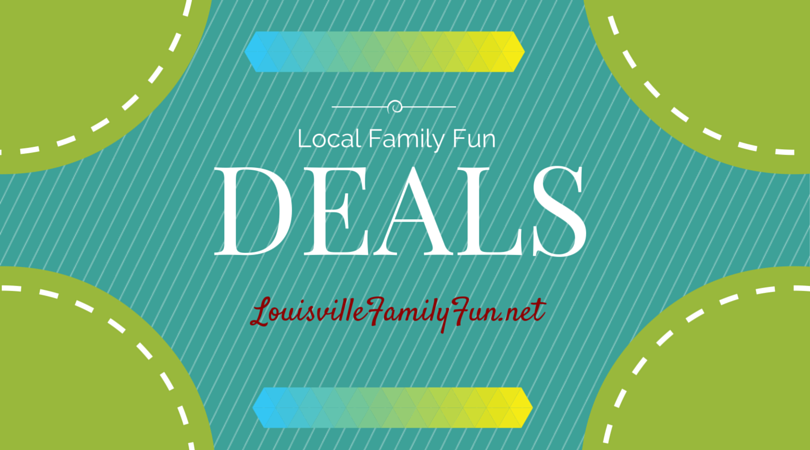 GROUPON DEALS
Find Today's Daily Deal on the Best in Louisville!
Follow any of the links and you'll also find even more deals!
Click me for deals - click Local, then things to do!
Louisville Zoo deal
Click me
Jet's Pizza deal
Click me
Gelato Gilberto Deal
Click me
Great American Cookie Company
Click Me
Johnny Bruscos Pizza deal
Click me
Louisville Stoneware paint-your-own + tour deal
Click me
Iceland skating deal:
Click me
Follow any of the Groupon links to see more choices
Living Social
LIVING SOCIAL DEALS for Louisville click here (click on LOCAL)
Great Day Deals
Variety of local - like Arctic Scoop, Fun Card, Bricks & Minifigs- dining/entertainment/retail deals
HALF PRICE Louisville
El Nopal, Fritz's
Printable Val-Pak Coupons!
Search by category and print at home
Phew...that was a lot! Happy Saving!
Our most popular content at your fingertips and special discount offers!