DAILY DEALS FOR Week of 7/21
5- or 10-Attraction Fun Cards with $10 or $20 Toward Arcade Games at Renaissance Fun Park Click me (up to 44% off)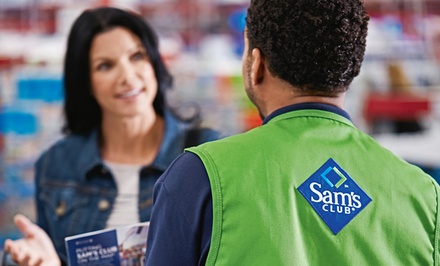 Groupon: $45 for a One-Year Sam's Club Membership, $20 Gift Card, and Free Fresh-Food Vouchers ($91.23 Total Value)
Expires 7/30
****************************************
GROUPON DEALS
Gelato Gilberto Deal
Click me
Sisters Tea Parlor
Click me
Sweet and Swirly half off
Click me
Orange Leaf (about 50% off)
Click me
Amazing Glaze Donuts
Click me
Iceland ice skating discount, multiple options
Click me
Louisville Stoneware paint-your-own + tour deal
Click me
The Beach water park admission + drinks starting at $28 (just N of Cincy)
Click me
Follow any of the Groupon links to see more choices!
Living Social
LIVING SOCIAL DEALS for Louisville click here
(click on LOCAL)
Pottery classes, Summer Concert at Huber's
Great Day Deals
Variety of local - like Eat of Chicago, The Prickley Pear, Jets Pizza and more- dining/entertainment/retail deals
HALF PRICE Louisville
None
Printable Val-Pak Coupons!
Search by category and print at home
Double Take Offers
Moe's
-
Orange Leaf
(check locations)
Shop 21 Live -
A variety of local deals featured on a locally produced show - at a locally owned station! Can't get better than that!
Phew...that was a lot! Happy Saving!
Download are FREE app - available now on
Android
and coming soon for iPhone
Our most popular content at your fingertips and special discount offers!