Review of Stomping Grounds Coffee Co. in Louisville, KY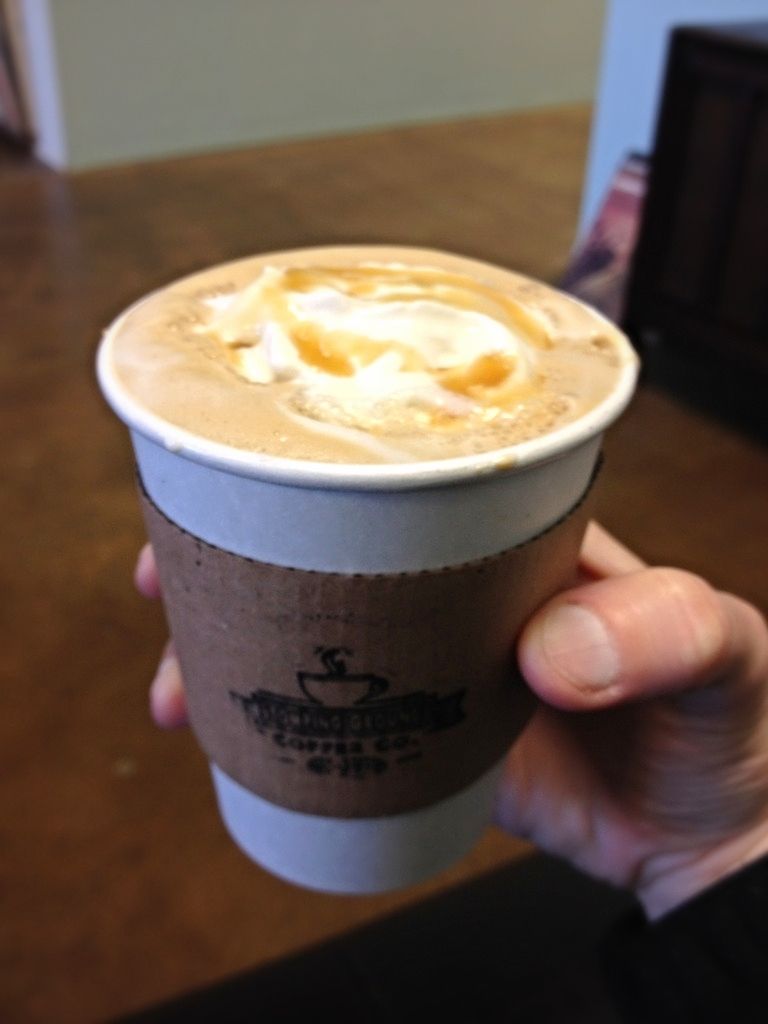 A new coffee shop opened in Valley Station recently and when I had a break from work I took the opportunity to check it out. Stomping Grounds Coffee Co. is located at 10019 Dixie Hwy in the same shopping center as Little Caeser's, not far from Valley High School. When I first arrived I was the only one there and tried out a Caramel Latte topped with homemade whipped cream. I had my seat of choice and decided on a comfy couch next to the vinyl record player which is available to use if you desired to pick an album. One of the owners stopped to chat with me until some more customers came in and told me about how excited he was about opening.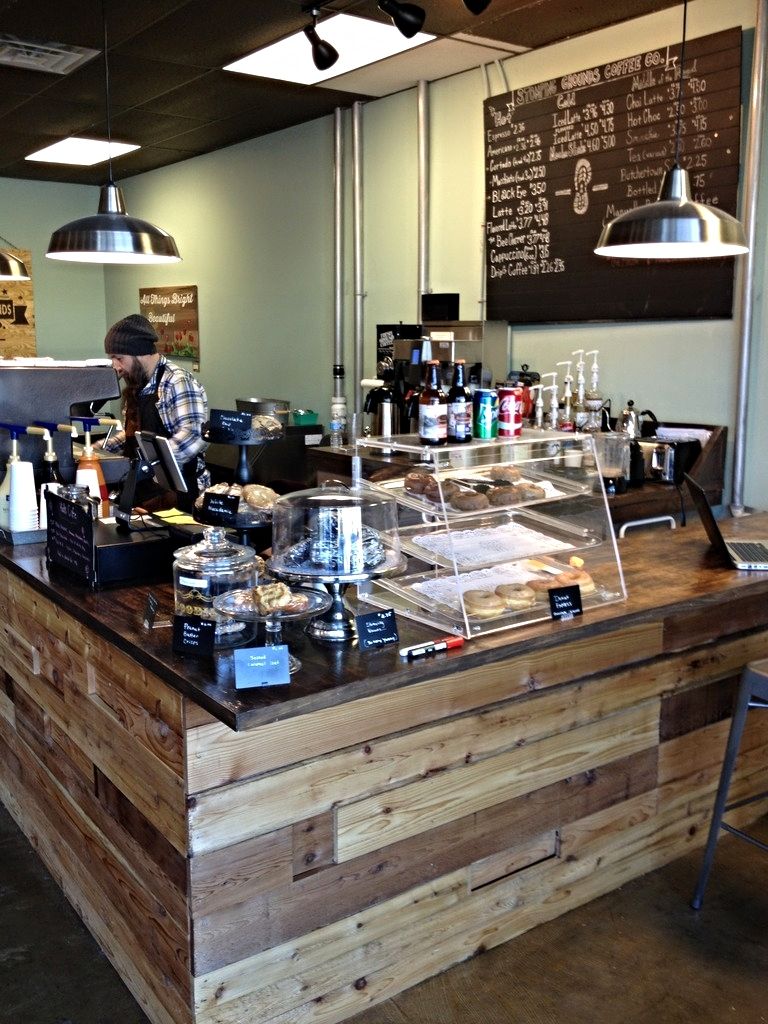 Stomping Grounds has high top tables, comfy couches, and a smaller room that can be opened or closed. The smaller room has chairs, a small table for kids, and toys and books for kids (and adults) to explore. Some of the artwork on the walls was from PRP students and the owner said he would like to start having community events and attractions to get more involved with the students and families nearby.
Stomping Grounds Coffee Co. has loads of options to choose from and they are helpful when you are unsure of what you may want to try. Some of the offerings include Flavored Lattes, Cappuccino, The Bee Charmer, Mocha Shakes, and Chai Lattes. Kid's choices include the Kid's Steamer (banana, strawberry, and vanilla), hot chocolate, and cold milk. Stomping Grounds also has cookies and donuts that looked really good! They are open Monday-Thursday from 7am-7pm, Friday-Saturday from 7am-8pm, and Sunday from 8am-4pm. Follow them on Facebook for more information.
By Guest Contributor: Kelly